Shaman King: Marcos – Chapter 8 Read Along Diagram

Welcome to Shaman King: Marcos week! There is a lot of Shaman King: Marcos news so let's jump right into it!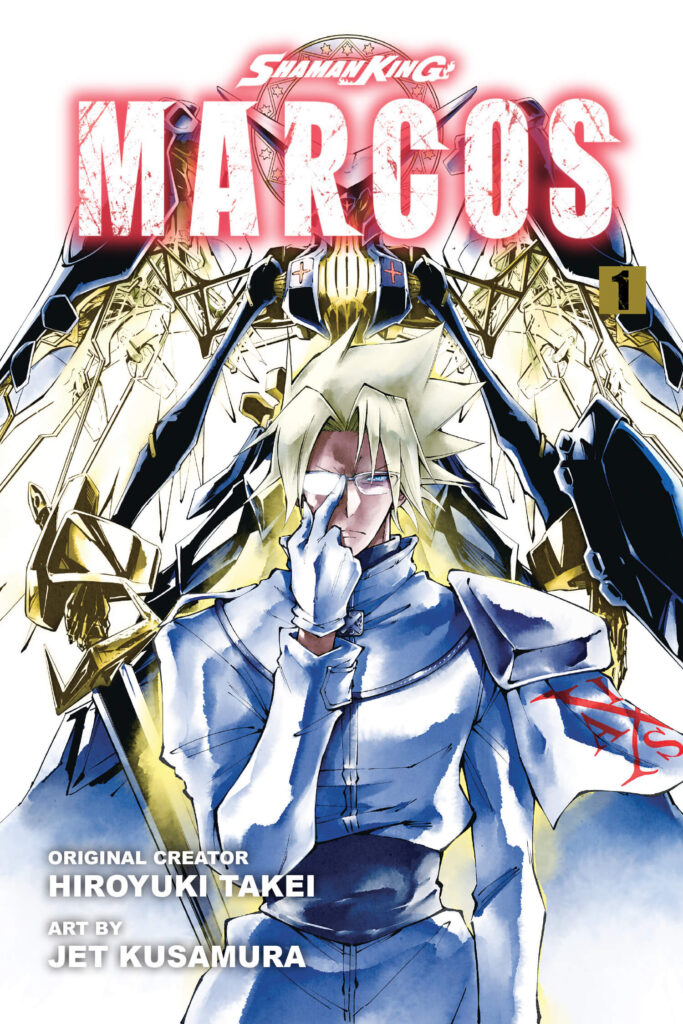 First of all have you picked up Shaman King: Marcos volume 1 which is now available in English digitally worldwide!? That's right, you can now read the official chapters 1 through 4 of the manga in English!
It's important that you support the official English releases when they come out, and now here they are!
Volume 2 doesn't have a date for English yet… but it does have one for Japan! Shaman King: Marcos volume 2 will be releasing later this week in Japan on March 17th, 2021. It will contain chapters 5 through 8! Speaking of chapter 8, we have the Read Along Diagram released for that today too!
Then once you've read that you'd be ready to start with Shaman King: Marcos chapter 9 which comes out in Shonen Magazine Edge on the same day! Shaman King: The Super Star is taking a break this month, so it's just Marcos time and it will pick up right where chapter 8 left off!
Latest Releases by Series